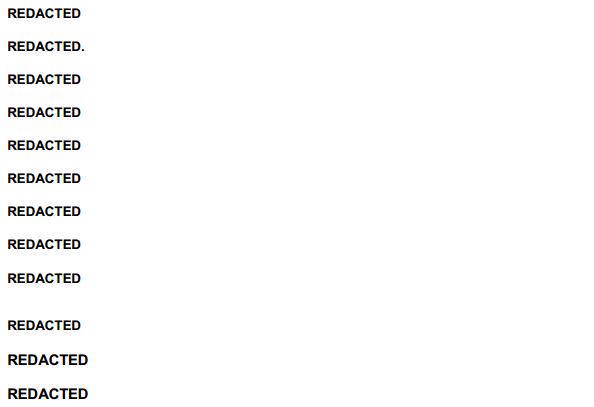 The UK government Dpartment for Environment, Food and Rural Affairs (Defra) said it redacted huge swathes of a Defra report because the information as not rigorous enough – even though it was written by an economic advisor in the department's Rural Communities Policy Unit, exchanges between Defra and the Information Commissioner's Office (ICO) reveal.
The emails obtained through FOI request, show that Defra was worried that green groups would use information it considered inaccurate to strike a blow against the government's amendments to the Infrastructure Bill, which was changed to allow fracking under people's homes following a consultation in Summer 2014.
The unredacted report, finally published in full in July this year – showed the impacts of fracking on houses and jobs in local communities, as well as health impacts from water, noise light and air pollution.
Please click here to continue reading original article